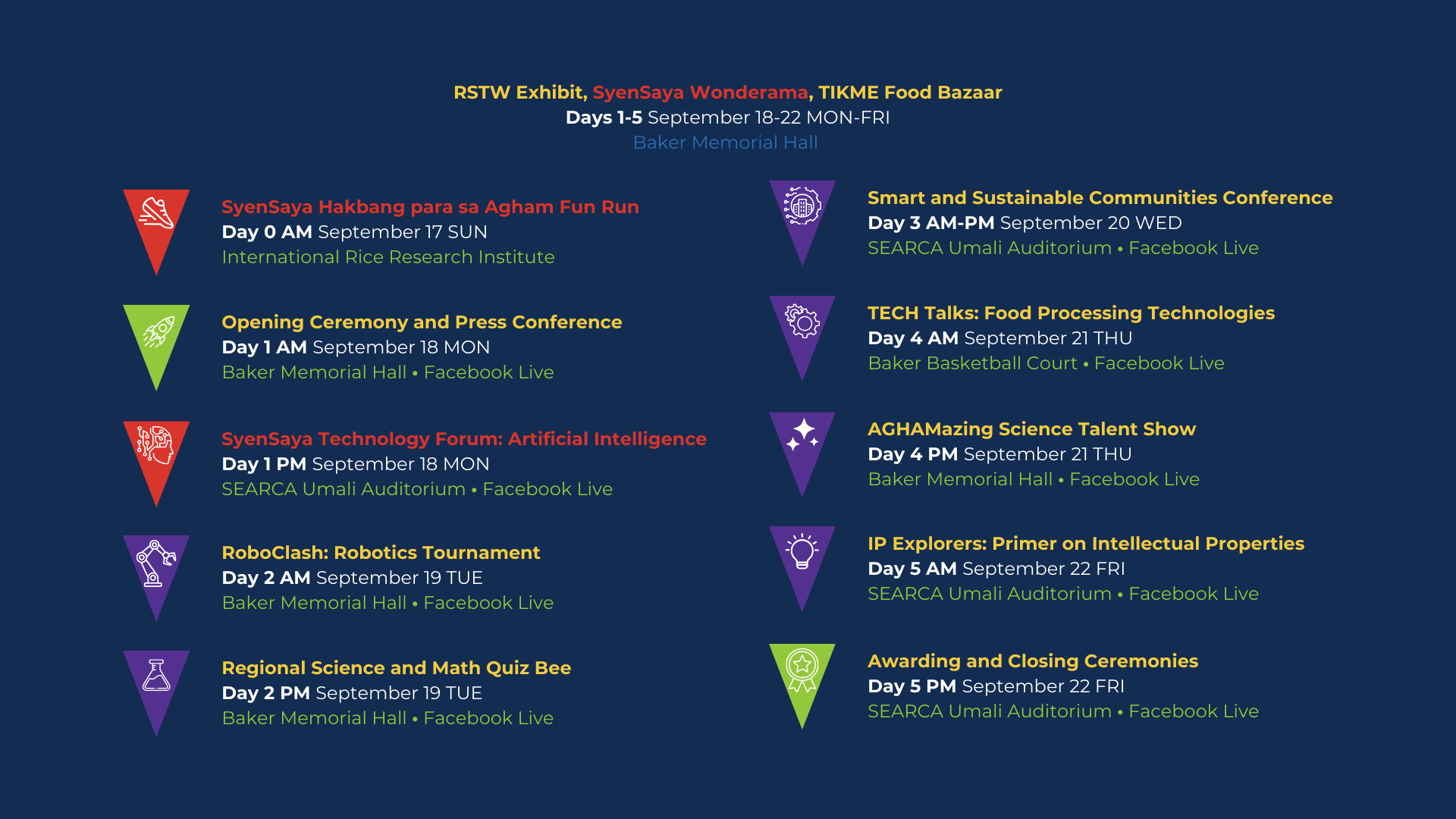 Follow our official social media accounts
for more information
Building a
prosperous
scientifically-oriented
humane
united
community
living in harmony with nature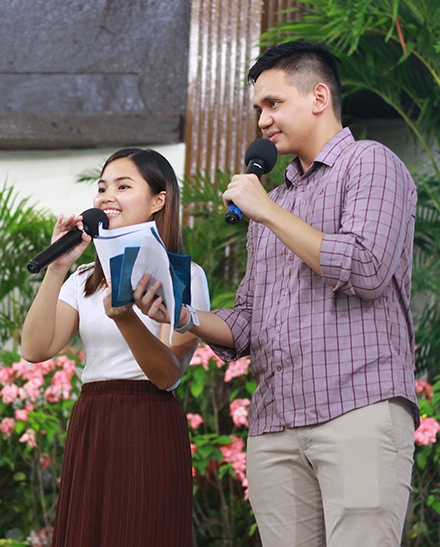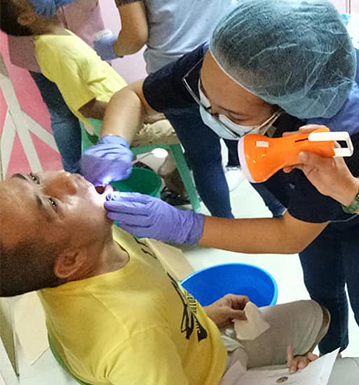 The LBSCFI is a unique organisation in the Philippines consisting of public and private development institutions with diverse, yet complementary strengths in the sciences, arts, business, and social sciences.
Learn about our
Plans & Programs
For almost 40 years, LBSCFI continues to build a prosperous, environmentally-conscious, scientifically-oriented, humane, and united community, living in harmony with nature through the following initiatives
Environment
LBSCFI ensures a "clean and green Los Baños" by implementing projects on environment and its conservation
Education
The upgrading of S&T education considers both teachers and students through projects, non-degree trainings, short courses, and review sessions
Livelihood
Uplifting the socioeconomic well-being of Los Banos communities involves strengthening business management skills and developing livelihood plans
Tourism
LBSCFI works with its member agencies in promoting Los Banos as the only Nature and Science City in the country
Information
LBSCFI aims to heighten awareness of the constituents of LBSCFI and its programs and projects and in building/instilling the culture of science
SyenSaya
, the Los Baños Science Festival
SyenSaya is LBSCFI's yearly local celebration of the DOST's National Science and Technology Week.
Started in 2008, SyenSaya has three component events:
Wonderama Exhibit which highlights science discoveries and latest research breakthroughs to enhance awareness about science and how it works for the improvement of the quality of life.